Move over Intel
Make room for the old kid on the block.
by Ed Sawicki - May 31, 2020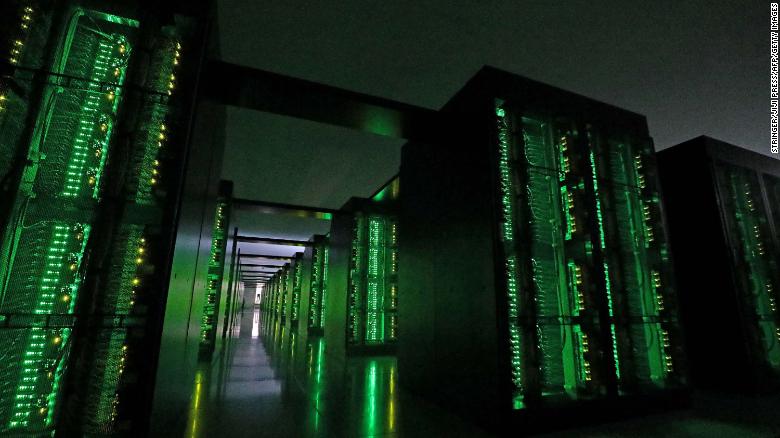 Two news stories occurred on Monday, June 22, 2020 that, taken together, may signify a sea change in computing. The first was Apple's announcement that they will start using ARM processors in their notebook and desktop products that have in recent years used Intel processors exclusively. Apple's mobile products, such as iPhone and iPad, have always used ARM.
The second story was about an organization called TOP500.org announcing that the world's fastest supercomputer is now one that uses ARM processors. It's about twice as fast as the previous fastest computer. A supercomputer using Intel processors hasn't been in the top spot since November 2015.
This is good news for the consumers of non-mobile computers who have been locked in to a near processor monopoly for the past few decades. While Intel had a competitor (AMD or Advanced Micro Devices), that competitor developed and sold Intel instruction set work-alike processors. This move by Apple breaks that stranglehold.
This won't be good news for places with concentrations of Intel work sites, like Oregon and Arizona. There was already talk of Intel implementing cost-cutting moves in Hillsboro, Oregon.
What's an ARM?
To be continued.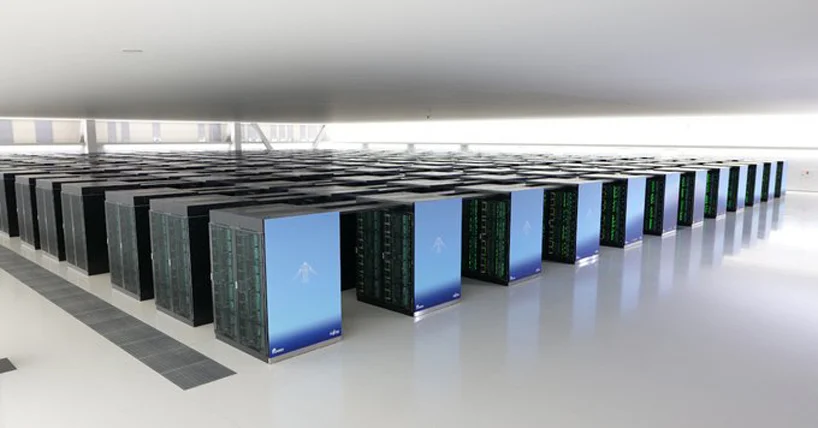 Related Info
Celebrating Sophie Wilson's ARMs
Sources
c|net: Apple gives Macs a brain transplant with new Arm chips starting this year
Japan Captures TOP500 Crown with Arm-Powered Supercomputer
Top 500 Supercomputers: New No. 1 Uses Arm-Based Fujitsu CPUs
— END —