Political Patronage
by Ed Sawicki
You can get an idea of a presidential administration's desire to put country ahead of party and politics by its political patronage. This is the use of state resources to reward individuals for their electoral support. The award of ambassadorships is a traditional way of rewarding supporters.
This article lists recent administrations and the percentages of their ambassador nominations of career diplomats versus political appointees.
There are two kinds of people who become ambassadors: career diplomats and political appointees.
Career diplomats
These people made diplomacy their career and have been trained to be diplomats. They are usually much more effective at the job and less likely to have motives and agendas that interfere with serving the best interests of the American people.
Political appointments
Such appointments usually reward people who contributed large amounts of money to a president's campaign. These people do not necessarily know anything about diplomacy. They could seek the position in order to influence foreign governments for the benefit of companies they have an interest in.
This table shows the number of appointments made by recent presidents and the percentage of career diplomats they appointed - a higher percentage is better. The data comes from the American Foreign Service Association.
President
Appts
Career
diplomats
%
Gerald Ford
97
62
Jimmy Carter
202
74
Ronald Reagan
420
62
George HW Bush
214
68
Bill Clinton
417
72
George W Bush
460
68
Barak Obama
416
70
Donald Trump
189
61
Unfortunately, the table doesn't give you any indication of the effectiveness of the political appointees or their motives. President Barak Obama appointed Caroline Kennedy to be the ambassador to Japan. Kennedy was not a career diplomat and was, perhaps, less effective than a career diplomat would have been given the press reports of difficulties in the embassy that she ran. However, she didn't have any known ulterior motives for serving in that capacity.
Trump's appointment of Kelly Dawn Craft to be the U.S. Ambassador to the United Nations was problematic in that she supported the Trump administration's claim that climate change was not settled science. The American people are not well-served by a top diplomat who denies climate change.
Trump appointments
Other than Gerald Ford, who served less that a full term as president, Trump has appointed the fewest number of diplomats. Many of his nominations were made in 2019, over two years after he took office. This indicates that he places little importance in diplomacy.
After Nikki Haley resigned her post as U.S. ambassador to the United Nations, Trump appointed Kelly Craft—a political appointee. He's made no appointment to Japan—a traditional ally. His appointments to countries that are either close to or border Russia, such as Ukraine, Estonia, Lithuania, Albania, and Belarus didn't occur until 2020—some are still not confirmed. He has the lowest percentage of career diplomats.
William B. Taylor Jr., who testified at Trump's impeachment, is the Acting Ambassador to Ukraine. He was appointed to the role of chargé d'affaires for Ukraine when Trump removed career Ambassador Marie Yovanovitch on May 20, 2019.
Other articles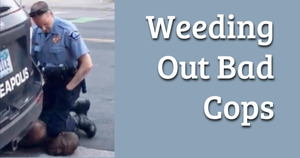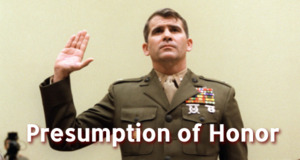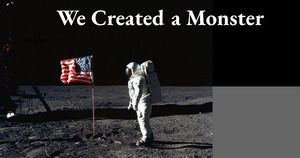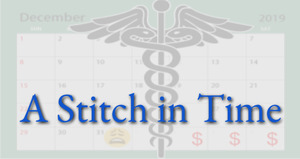 Sources
American Foreign Service Association Ambassador tracker
UNITAR - United Nations Institute for Training and Research, Core Diplomatic Training
Wikipedia: List of diplomatic training institutions
Washington International Diplomatic Academy (WIDA)
When Diplomacy and Ethics Collide
University of Arizona, James E. Rogers College of Law: Foreign Diplomat Training Program
— END —