by Ed Sawicki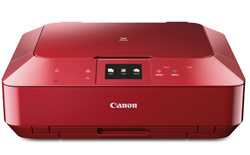 If you're using the Chrome browser on your Windows or Mac computer, there is no impact on printing. Chrome prints to your printer just like all your application programs do. However, if you're using a Chrome computer things are different.
Chrome computers do not run Windows or Mac operating systems and do not support Windows or Apple print drivers. Consequently, you cannot connect a printer to your Chrome computer if the printer needs Windows or Apple print drivers to work.
The best solution for Chrome computer printing is to use a printer that does not require any drivers. These printers are called "cloud printers" and are compatible with both Google Cloud Print and Apple AirPrint. You'll be able to print to your cloud printer from your Chrome computer as well as your Android and Apple mobile devices like your iPhone, iPad, Samsung Galaxy, etc. You can learn about Google Cloud Print and Apple AirPrint by using the buttons below.
There are hundreds of cloud printers from 18 manufacturers to choose from. Click the button below to see a Google page that lists them all. This page opens up in a new tab.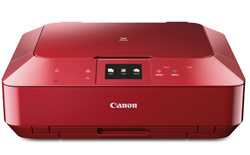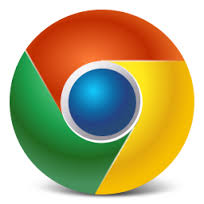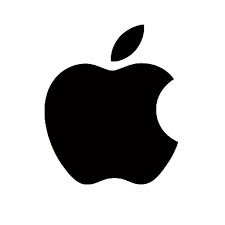 Before you buy a cloud printer for your Chromebook, make sure the manufacturer explicitely states Google Cloud Print support, such as this Dell printer:
"Connect with Google Cloud Print™ : Using Google Cloud Print, you can make your home and work printers available to you and anyone you choose from the applications you use every day. Google Cloud Print works on your smartphone, tablet, Chromebook™, PC and other web-connected devices."
If you want to use a non-cloud printer that does require Windows or Apple drivers, you'll have to print through a Windows or Mac computer. That computer must run the Google Chrome Web browser. You configure that computer's Chrome browser for cloud printing. Now you'll be able to print from your Chrome computer to that computer's printer.
Cloud printers cost between $60 to $200. It's often less trouble to buy a new printer than it is to get your old printer to work with modern wireless computers.
Copyright © 2012, 2016 by Ed Sawicki